Generations makeover photo shoot Portland Oregon
Generations makeover photo shoot | Portland Oregon
What a special day in the studio!
3 generations of beautiful women gave me the biggest honor when they gave me  the opportunity to capture these very special moments for them.
Generations makeover photoshoot Portland Oregon is one of my favorite types of session. Love providing an unforgettable experience and stunning portraits for families, which will be a family heirloom and cherished for generations  to come!
Ms L contacted me to set up this shoot while her mom was in town, visiting from China. Grandma has been very close to her daughter ever since she was born, she has also been a Model in her young age and Ms L thought that this would be the perfect gift to give her mom during her trip here!
Let me just say that photographing them was just a dream! These images, their stunning prints are now one their most cherished family possessions without a doubt!
"EXIST IN PHOTOS" for your family, for your children, for the people who love you!
Contact me here to schedule your complimentary consultation to inquire about a generations makeover photoshoot for your family! It's the ultimate gift for Mother's day, for mom's birthday …or just because!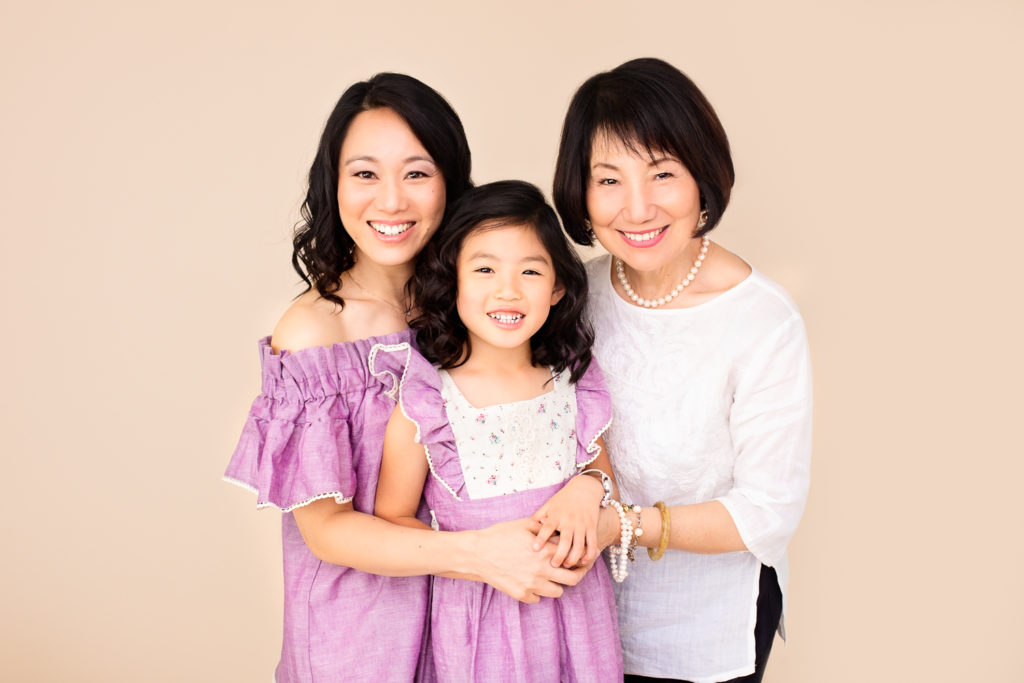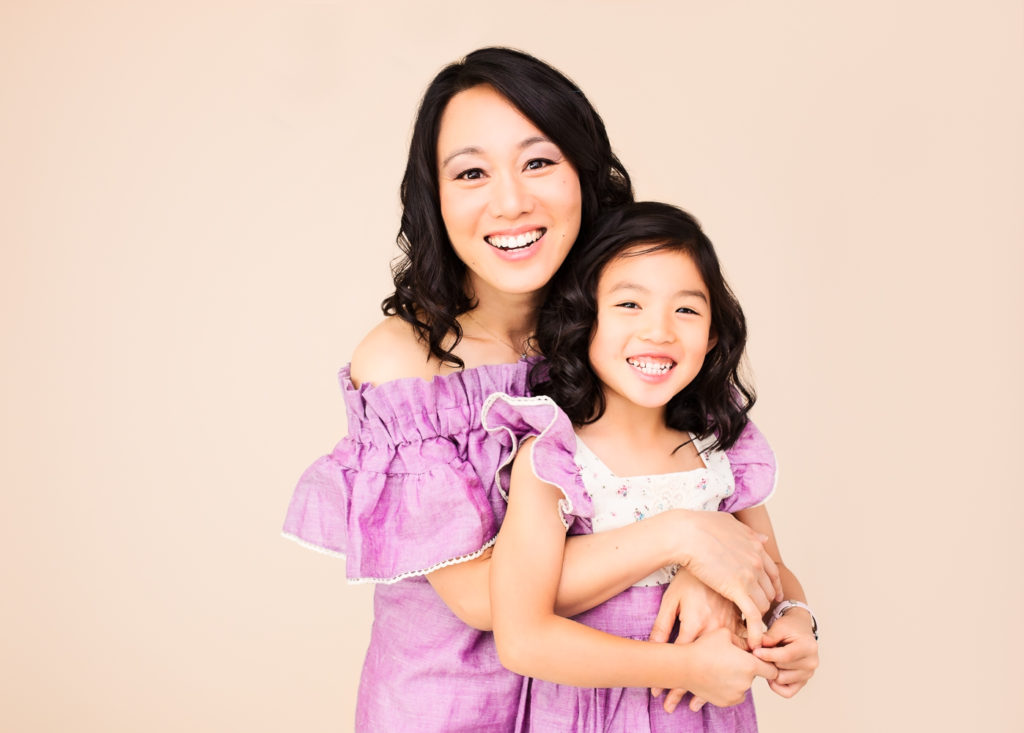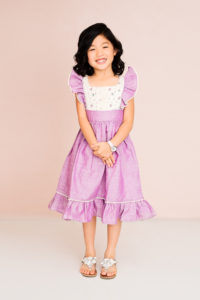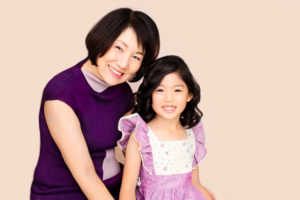 Click here to follow me on Facebook or here to inquire about a session of your own.