About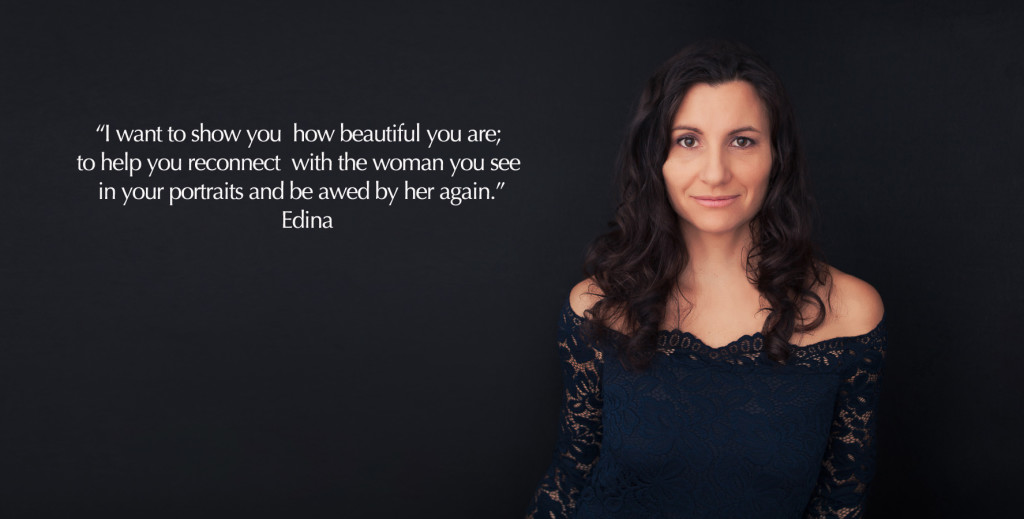 My Mission is based around the belief that every woman is beautiful! 
That you can look just as fabulous as the magazine ads you envy.  
My Vanity Fair style photo sessions celebrate the woman's beauty and they evolve around styling and posing. My aim is not to make you look beautiful but rather to inspire you to FEEL BEAUTIFUL! To reconnect you with the beautiful woman you used to know! I can assure you the end result will challenge you to look at yourself in a new way, making you feel deserving, confident and GORGEOUS!
Don't believe me?      
Contact me for a free consultation!
You have nothing to lose….
~Edina Clagett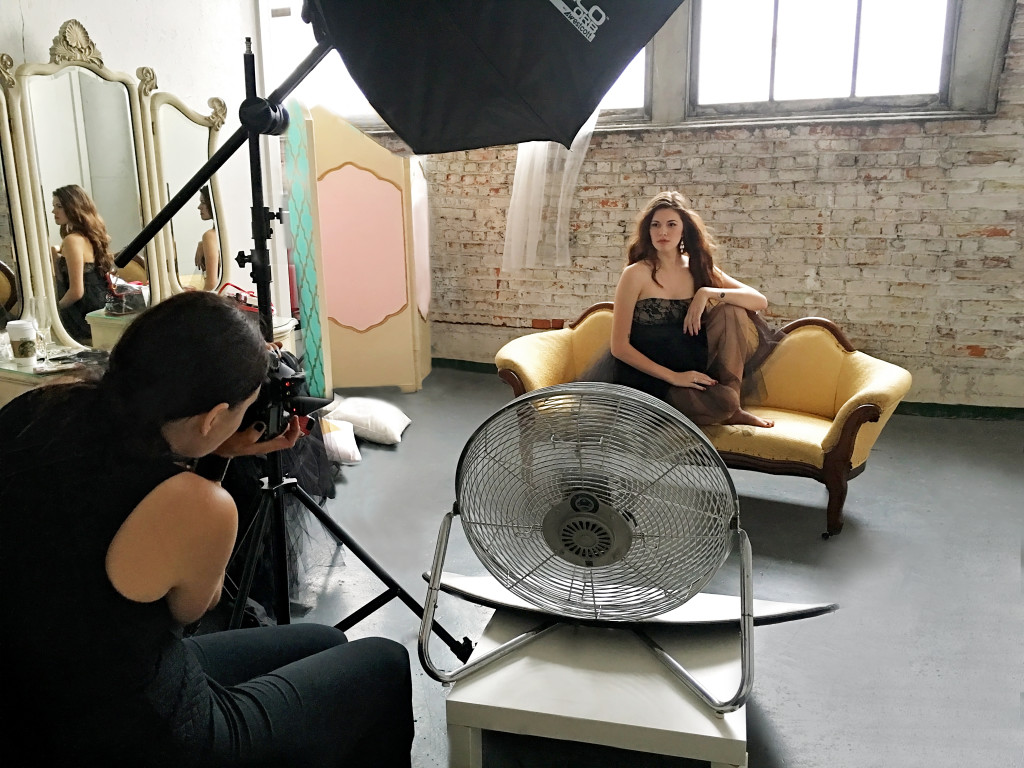 THE STUDIO
Located near downtown Portland, Oregon.