Investment

You are beautiful, right here, right now
& your life is worth celebrating!
               A once in a lifetime experience with Beyoutiful Portraits  will require an upfront $190 non-refundable session fee, which includes the pre-consultation,  the makeover and the photo shoot.
           Products/Digital files will be available for purchase at the in-person reveal.
What you purchase is entirely up to you.
You only buy the images that you LOVE! 
For more information on products and pricing please contact me via phone  at 503.866.0256          or click here to email for a complimentary consultation.
GIVE THE GIFT OF PORTRAITS
Gift a makeover photoshoot for any occasion!

 Giving the perfect present to your loved ones is easy! Gift cards can be mailed to your loved one or hand delivered to you. To purchase one please call 503.866.0256 or click here to  contact me via email.
Payments start at $100 USD. 
There's no limit to the amount you purchase. 
*Valid toward a session fee or portraits with Beyoutiful Portraits, and not redeemable or transferrable.                             
Gift Cards may not be refunded.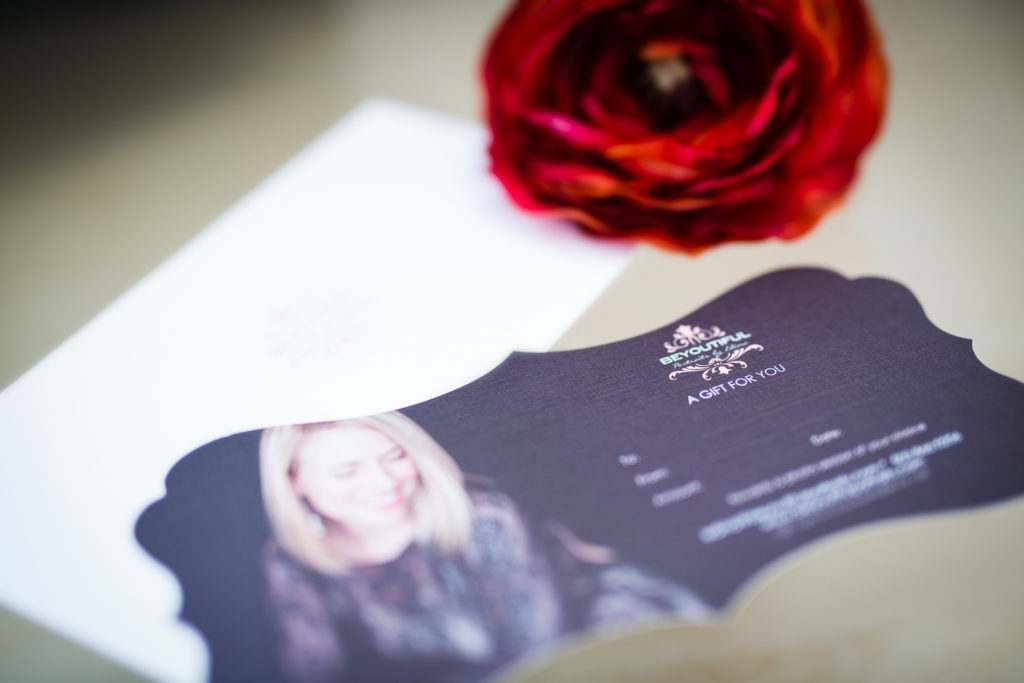 It's the best gift you can give to your special someone!
The "ultimate girls' day out" experience
Celebrate your relationships with your mom, sisters or best friends
with a day of pampering and portraits you'll cherish forever!
Contact me for more information regarding "Girls day out" experience
To follow me on Facebook click here.