Mother daughter birthday celebration | Maria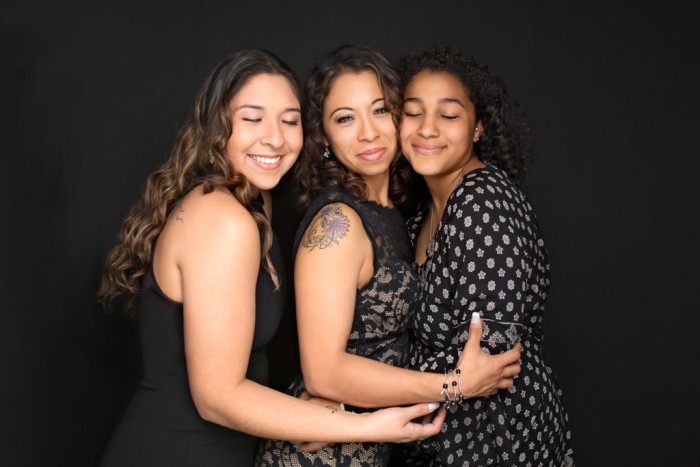 Maria's Mother-daughter birthday celebration
Maria reached out to me because both of her daughters were approaching big milestones. One of them was turning 16 and the other daughter was approaching 21. These numbers called for an unforgettable mother daughter birthday celebration without a doubt.
After seeing her friend's portraits and checking out my website she got very excited about booking their photoshoot.
When we met in person for the pre-consultation I instantly knew what a special shoot it will be. I was really inspired!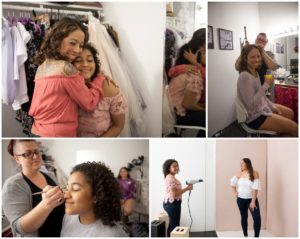 I love photographing young girls because they actually enjoy having their pictures taken. They feel comfortable in front of the camera, they love wearing pretty dresses, having their hair & make up done … and when my clients are excited to be in front of my camera, that makes me jump up from joy!!!!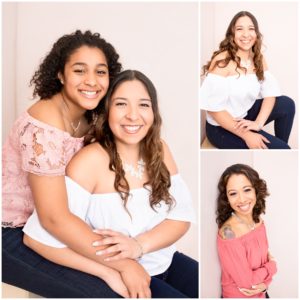 Mother-Daughter photoshoot has become one of my favorite shoots without a doubt.   I love how my studio is  filled with laughter, hugs and stories that day, I love knowing that the images we're creating that day will be cherished for the rest of their lives and beyond!
Capturing Maria's and the girls special love and relationship was my honor!!!!
Do you have daughter's who'd enjoy an experience like?
Contact me here or follow me on Facebook.